Turn Your Book into a Movie: A Pipe Dream or Reality?
What writer wouldn't like to see her book turned into a movie or a TV show series? Which of us hasn't fantasized about seeing characters that we've created and described, portrayed on the big screen? Even just imagining this brings an exciting rush under the skin.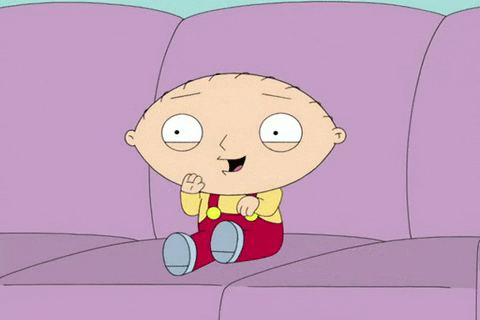 For the most self-published authors, this will remain a pipe dream, but for only a few – the most courageous and the most persistent – sooner or later, the dream will come true. I would like to relate myself to those few and I was trying to do everything possible to be able to feel that adrenaline rush someday, and not only when I daydream.
Many people believe that to get publicity for an incredible true-life story – all you need is to write a book about it, publish it and it will promote itself. This is absolutely and completely untrue.
Without working hard on the aspect of promotion, a book would eventually just cease to exist. It would become buried in the book cemetery, along with bundles of other unknown, unrecognized, and unappreciated books. It sounds quite tragic…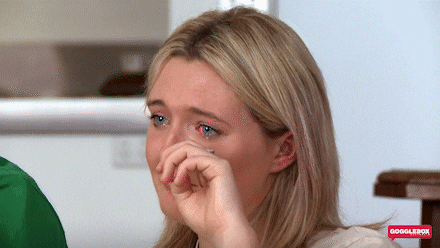 Finding ways to contact film production companies is not easy. Most of them work only with agencies and don't take unsolicited material.
While it was pretty easy to find ways to write to TV shows in the USA and England, locating updated and functional contact information of TV and film producers was extremely problematic.
In contrary to TV and radio shows, where all the information was listed directly on the websites, real people – especially those most wanted in my situation – preferred to hide it as much as they could. Film producers remain the most challenging target group.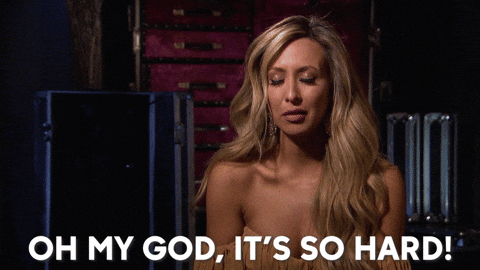 Using my own system I uncovered the names of the film production companies who do accept unsolicited material. Most of them are looking for particular script topics for their projects. If you happen to have the right material for them, you are in luck!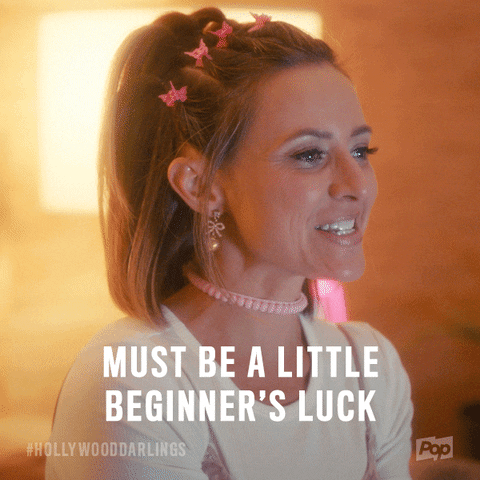 How I contacted producers and what results I received – read in the next blog or in my book From Zero to Self-published Hero.
Sign up to get the new blog post to your email. Please give this article your LIKE❤️ and share on your social media.
By the way, you can find my other books' links below. Some of them are free to download.
The first in a trilogy, a literary award winner: Girl, Taken - A True Story of Abduction, Captivity and Survival. It's my personal story of kidnapping and abuse survival:
The second in a trilogy: What Did Not Kill Me, Made Me. It's a story of hope and achieving happiness against all the odds in life.
Let's connect on Instagram:
Instagram.com/author.elena.nikitina
Thank you for your time and stay awesome!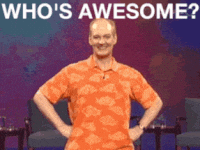 #girltaken #authorelenanikitina #girltakenelenanikitina #howtowriteabook #howtowriteanovel #writingabook #stepstowritingabook #howtowriteabookforbeginners #fromzerotoselfpublishedhero #writingabookforthefirsttime #sellyourbook #howtowriteabestseller #writingtips #tipsforwriters #publishing #inspiration #Creativewriting #coldemail #coldemailing #writingcommunity #bookmarketing #femalelearership #belkabookspress #authorelenanikitina #bookpublishing #girltakenelenanikitina #blogging #writing #books #success #publications