Small Victories Win the War
The timing could not be more perfect to start realizing that sweet American Dream.
(Please read the previous blog post – this is a continuation).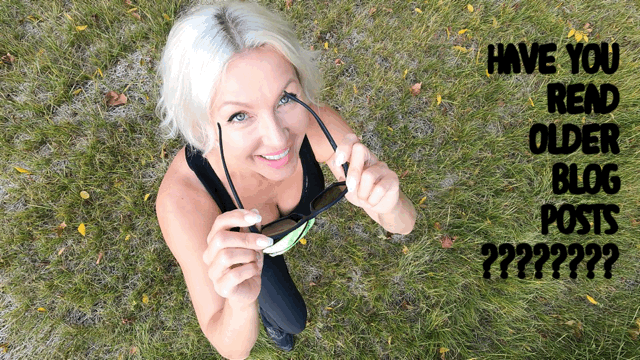 The United States is a legendary country. People either love it or hate it, but no one is indifferent. I belong to those who love America endlessly and sincerely. I think it's the best place in the world to live, to implement ideas, to realize dreams, to raise children.
America gives a chance to everyone who wants to take it. If you would like to be someone, just be. And I tried to be, regardless of all my fears and doubts, zero budgets, language barriers and dilettantism, and lack of connections.
I weighed my possibilities. On one side of the scale, there was everything from the above, but on the other dish of the same scale, there was a great desire to start that path and succeed on it.
I started my journey to success by organizing my weekly schedule. Monday was proclaimed by myself as a day – from now on – that would be fully committed to my work towards book promotion. Fortunately, my main job schedule was pretty flexible, and I decided to dedicate the first day of the week to my "new" job.
Since Monday is usually considered the hardest day of the week, I wanted to prove it wrong. I decided to turn it into the most exciting and triumphant one. Since then, Monday for me is the most desirable day of the week, as I'm always impatiently waiting for it to come so I can work on my book success.
My American Dream indeed started on Monday.
Three years later, I'm still on my plan. Each of my small victories has brought me closer to the realization of my cherished significant dream: now I am a published author of six books. I'm happy even though I have to work on my books' success six times harder.
You can help me achieve my goals by reading my books and leaving honest reviews. I will be extremely grateful!
Please check them out:
Girl, Taken - A True Story of Abduction, Captivity and Survival.
I share my personal story of kidnapping and abuse survival.
The second in a trilogy: What Did Not Kill Me, Made Me.
(It's free to download)
It's a story of hope and achieving happiness against all the odds in life.
From Zero to Self-published Hero
Besides the story of an empowering journey, you will learn behind-the-scenes steps of the book writing process and perhaps will even be inspired enough to turn your own life story into a book. If you happen to be an author or always wanted to be one, you will definitely find the complete step-by-step guide that is included in this book useful.
If you enjoy reading fantasy erotica books, I recommend
The Silver Island by Ruby Moon
It is the first in a series of fantasy tales for adults with not necessarily happily ever after: about passionate love on an island that does not exist. Ruby Moon is the pen name I use to publish my experimental work.
Do you like my blog? If so, LIKE❤️ this post and share it on your social media. I would love this so much!
As always, thank you for your time and stay awesome!
#girltaken #authorelenanikitina #girltakenelenanikitina #howtowriteabook #howtowriteanovel #writingabook#stepstowritingabook #howtowriteabookforbeginners #fromzerotoselfpublishedhero #howtoselfpublishonamazon#writingabookforthefirsttime #turnyourlifestoryintoabook #howtowriteabestseller #writingtips #tipsforwriters #publishing#creativewriting #inspiration #belkabookspress #writing