Rejection: How Do You Deal?
Painful rejections, placed in a few horrible words "I will have to pass on your work at this time…", rained down on me. Rejection hurt.
(We started conversation about rejections in the previous blog post,
so please read it first.)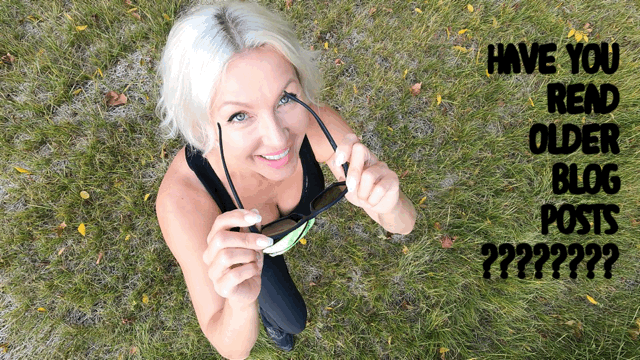 The matter of my narration was so delicate and dear to me, that the agents' rejections or showed indifferences felt twice as painful.
I saw myself totally naked on a pedestal in the center of a large and busy square, in the middle of a high traffic tourist place, baring my very soul in an awfully tormented body. Every rejection was like a death sentence to me.
Before they were going to destroy my self-esteem, I had to find ways to deal with rejections. Or, at least, explain them to myself, so that each one of them didn't seem like the end of the world.
In the beginning of my journey, the explanations I created did not work too well for me.
Every literary agent represents a certain niche and/or a particular genre. My story was written as a memoir, biography genre. It must be really difficult to sell books in such a genre, unless the author is famous or well-known. I was not a star or a celebrity. It made sense that agents did not want to deal with me and represent my memoir.
Perhaps, agents don't even delve into the words of the synopsis or the essence of the email itself, but simply just disown and send out a refusal that they deliberately write because they're busy with a huge number of other projects. That was the other one, the most basic explanation I came up with to excuse agents' rejections.
I shoved off any thoughts about my story being uninteresting or unworthy of attention, so it was far from my mind. To me, every rejection was considered another failure, which brought additional pain that would remain with me forever. Due to the nature of my story and my sensitivity, I mistakenly accepted refusals as a criticism of myself.
Down the road and later on in the journey, when I was working on my book publicity through cold emailing, I received many more rejections from journalists, agents, producers and reporters, written in different forms – ranging from polite to ungracious.
With each one, my heart trembled, and tears covered my pillow as I swore to myself at night that I would quit promoting my book, that I would no longer try to reach media people again or send any more emails as I wanted to avoid the misery of rejection.
As Russians say, morning is wiser than the evening. Each time after the next breakdown, I fortunately woke up a tad wiser. The realization that such a destructive state of mind couldn't bring me anything but disappointment and a broken spirit in the long run, enlightened me. As a result, I did not give myself a chance to quit.
Over time, I found my inner peace with rejections and learned how to accept and deal with them on my own emotional level – stoic and cold-blooded.
I learned that a rejection does not define my personality or the work I have done. Most of the time, it's a one-sided opinion of a given person. We are all people with our bad and good days, mood waves and other individual issues. The perception of a good work may change even within one's self, depending on his or her emotional state.
Rejections are a mix of different occasions combined together, which sometimes do not work in a particular situation. In other words, the composition of things simply was not meant for me. I had to wait until the right time came and the stars in the sky were aligned in my favor.
Since I couldn't control my own destiny, I focused on the only thing I could do for myself: doing my best to prepare the perfect ground for the time when it finally came. So, I chose to be patient, be consistent. That was my final, most satisfying and hopeful rationalization that I came up with for myself.
What did this entail? I'll let you know next week.
If you enjoy my writing, please LIKE it below and SHARE my blog posts on your social media. It will mean a lot to me and help my website grow.
Don't forget to check out my best-selling and award-winning book "Girl, Taken – A True Story of Abduction, Captivity and Survival"
As always, thank you for your time, and stay awesome!
#girltaken #authorelenanikitina #girltakenelenanikitina #howtowriteabook #howtowriteanovel #writingabook #stepstowritingabook #howtowriteabookforbeginners #fromzerotoselfpublishedhero #howtoselfpublishonamazon #writingabookforthefirsttime #turnyourlifestoryintoabook #howtowriteabestseller #writingtips #tipsforwriters #writersblock #howtowriteabestseller #howtodealwithrejections