Is It Selfish to Follow Your Dreams?
In my journey, consistency and patience were the main measures for success. They were my best friends. Every Monday I kept going. I created a system and followed it. In a process, I changed and improved it. A few months later my system started showing results that demonstrated its effectiveness.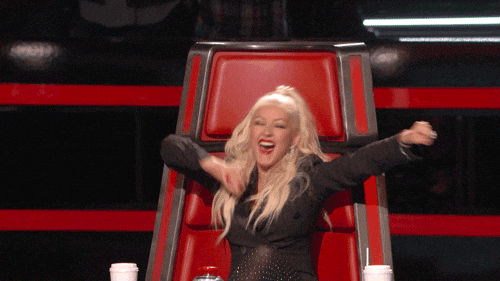 I decided for myself that regardless of how tight my everyday schedule was, how many distractions I had in life, and how many things that I was going through in my personal existence, in my own crazy life mix, the main element was I. After all, I'm the one who makes decisions for myself despite any problems and barriers.
Once I received my first positive response, it was like salvation for a drowning man.
And with every next encouraging answer from a journalist or magazine editor, with every next publication or article about my book, my inspiration toughened and grew. The foundation I'd been determinedly building turned out into a strong base. My chosen path seemed worth sticking to it. Through my own actions, I gained strength and motivation to go forward. Was it fanaticism? Or have I just started believing in myself?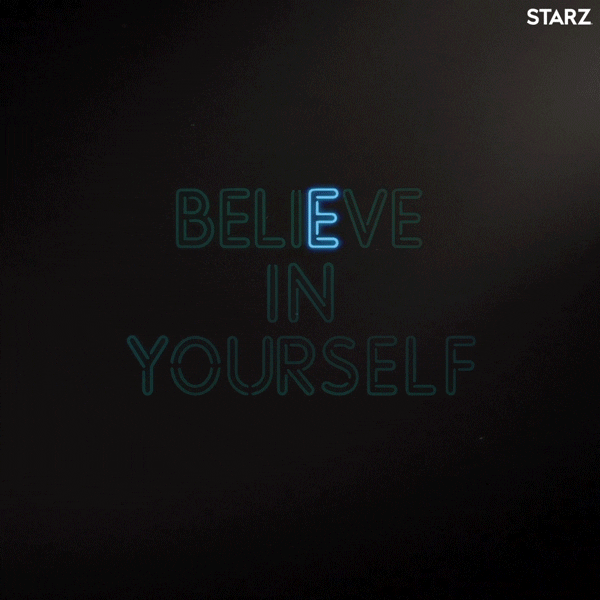 During my first ever radio show interview, where I was invited as an author, the show hostess dropped a very simple but quite important phrase to me. She said: "Thank yourself for being that persistent. The chances of the email being opened were very low due to the enormous volume of correspondence we receive daily." What did it say? It simply portrayed the essence of my system and substantiated its usefulness.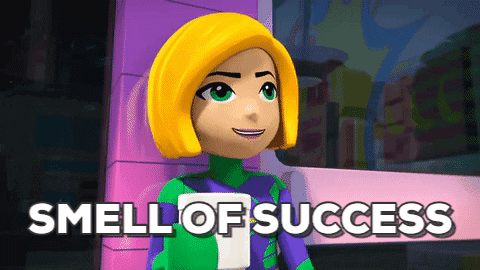 I don't know why that phrase stunned me to my very core. The host didn't tell me anything I did not already know, but her words would stick with me and became my motto every Monday since then. It was like a sign from above, like a blessing to show me that the road I chose was the right one and that perseverance was key.
Would you like to join me on my voyage? It does not necessarily mean that we have to know each other personally or walk side by side holding hands. I would love to connect with you with similar goals and inspirations, through sharing stories and experiences.
Most importantly, I would love for you to keep going. I don't want you to surrender for the reason that you did not happen to find the right advice. I hope the next blog posts will be able to answer many questions you may have.
The value of that information is not in my story and not in the descriptions, but in the System of Actions that I would like to share with you.
I've been building my system - piece by piece - for the last three years. Nevertheless, I never stopped updating it - I'm still looking for new contacts and put them to work. I hope that the information in my next blog posts will be enough to start your own road to success.
Come back next time to read the new blog post. I will be sharing some practical knowledge on the topics that will help you to write, publish, and promote your book on a $0 budget. For instance:
- How to get media publicity for your newly written book
- How to write a pitch letter and find a literary agent
- How to write a book and self-publish it
- How to format a manuscript
- How to reach the press and make them talk about your book
I would suggest signing up to receive notifications about the new blog posts.
If you would like to learn THE SYSTEM OF ACTIONS right away, you can check out a complete guide on Amazon.
Please LIKE❤️ this blog post and SHARE it on your social media to help my website grow.
Meanwhile, don't forget to check out my books:
Follow me on Facebook https://www.facebook.com/authorelenanikitina
And Instagram:
http://Instagram.com/author.elena.nikitina
As always, thank you for your time, and stay awesome!
#girltaken #authorelenanikitina girltakenelenanikitina #howtowriteabook #howtowriteanovel #writingabook #stepstowritingabook #howtowriteabookforbeginners #fromzerotoselfpublishedhero #writingabookforthefirsttime #sellyourbook #howtowriteabestseller #writingtips #tipsforwriters #publishing #inspiration #Creativewriting #writingcommunity #femaleleadership #bookmarketing #belkabookspress #authorelenanikitina #bookpublishing #blogging #writing #books #success #publications