Hi there! It's great to have you back ❤️ If you are new here, please check older posts to read the beginning of the story.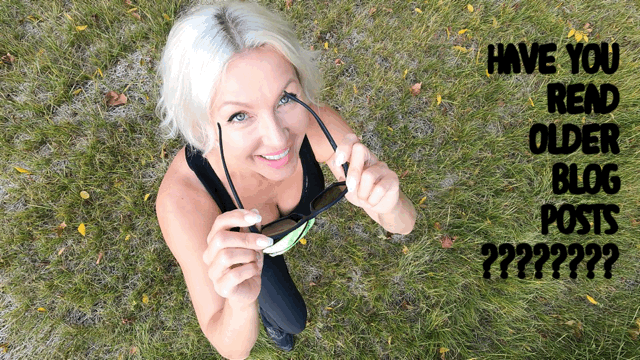 Back then, it took me about three weeks to wrap up the project – from the day I left the contract till the time I chose for publication. The release day was set up on September 21st, 2017.
Just a few hours before that moment, realizing the closeness of the event, I became fearful. The dual feeling was tearing me apart, as I started worrying about the things I forgot in the midst of being so excited while preparing the book for publication.
As the writer, I couldn't wait to publish my long-awaited project, but as the main character of the book, all my fears and perturbations unexpectedly filled me up. All of a sudden, I became so scared about the possible outcomes after publishing.
I became devastated because I was not sure how people would take it and how I would seem in their perspective after such a revelation. I had to bare my soul before people that I've already known, as well as in front of complete strangers.
The other aspect that was truly terrifying: the criminals were never caught. What could that bring?
The scheduled publishing moment was approaching so fast – just a few hours remained. I still could not find peace within myself, constantly weighing the pros and cons on a scale of my own comfort. Every minute in my mind, I observed how the scale drastically outweighed one way or the other.
The night before the books were published, I could not sleep. I knew that my life would never be the same again after publication.
I was right…
Come back next time to see for yourself.
Do you know that I started Belka Books Press consulting company? We assist in the process of becoming a successfully published author. Check it out here.
As always, don't forget to LIKE this post and SHARE it on your social media to help my website grow.
Check out my book Girl, Taken – A True Story of Abduction, Captivity and Survival here
Thank you for your time and stay awesome!
#girltaken #authorelenanikitina #girltakenelenanikitina #howtowriteabook #howtowriteanovel #writingabook #stepstowritingabook #howtowriteabookforbeginners #fromzerotoselfpublishedhero #howtoselfpublishonamazon #writingabookforthefirsttime #turnyourlifestoryintoabook #howtowriteabestseller #writingtips #tipsforwriters #publishing #creativewriting #inspiration #belkabookspress #writing