How Long Are You Willing to Wait in Order to Win?
As you can remember from the previous blog posts, my only desire at that time was to find a literary agent. I spent days creating a successful pitch letter - an enticing bait that could attract agents' attention.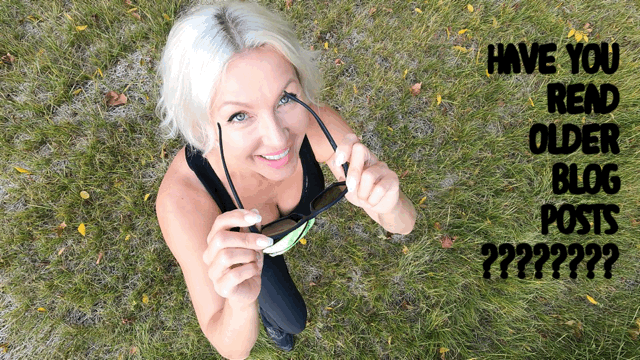 (By the way, if you want to find a literary agent for your own book, you can write an effective pitch letter using the templates presented in my guide, located in Chapter 11 of this book: "From Zero to Self-published Hero".)
Let's get back to the story. On that promising morning in early January of 2017, twenty copies of my own pitch letter were emailed. They flew away from their nests like restless young birds leaving their birth cradles, and irrepressibly winged their way to conquer literary agencies – or at least one out of twenty – on both coasts of the United States: New York and California.
To me, it felt like a huge step forward, like another obstacle that was victoriously triumphed over.
With each passing day, impatience burned me from inside, as I was trying to do my best to stay positive and keep my hopes high as the sky. The waiting time for agents' responses turned into one leisurely sleeping sloth, frozen on a thick tree branch and not wanting to budge.
I believed in the awe-inspiring quality of my narrative, completely and unconditionally. I wanted to think that the one who would read the manuscript – or even the synopsis – would surely be intrigued at the least and want to see what it's all about or what happens next. I had certainty that I was able to convey my feelings intelligibly enough to arouse the reader's interest. I was positive that a compassionate bibliophile could easily be absorbed by the palette of profoundly described experiences, events and emotions.
I loved my work with all my heart. I loved how it was written, under what conditions and for what reasons. My entire adult life practically existed in order to build a foundation for the possibility of writing that book. I would be quite disappointed if agents were not captivated by the feelings I tried to express to the reader.
I wanted to observe the destiny of my book arrive on its ideal time. I believed in it. Unfortunately, I only acquired such enlightened thoughts later on in my journey, learning my lessons little by little, as my life served them to me to test my spirit. I wish I knew some of these things then, in the very beginning, when I was struggling with my first rejections after sending the earliest pitch letters to the agencies, looking for representation.
Four or five weeks later, I started receiving responses. Rejections were showering all over me like pouring rain.
I was completely heartbroken. I will tell about it in my next blog post. Don't forget to sign up to receive a notification from me. And please like this post and share it on your social media. It would mean the world to me.
You can find my first book – award-winning and best-selling – here: "Girl, Taken – A True Story of Abduction, Captivity and Survival"
As always, thank you for your time, and stay awesome!
#girltaken #authorelenanikitina #girltakenelenanikitina #howtowriteabook #howtowriteanovel #writingabook #stepstowritingabook #howtowriteabookforbeginners #fromzerotoselfpublishedhero #howtoselfpublishonamazon #writingabookforthefirsttime #turnyourlifestoryintoabook #howtowriteabestseller #writingtips #tipsforwriters #writersblock #howtowriteabestseller