Do You Rely on Someone Else to Make Your Dreams Come True?
I hope you remember how hard it was for me to find a literary agent for my manuscript.
(If not, please check my previous blog posts).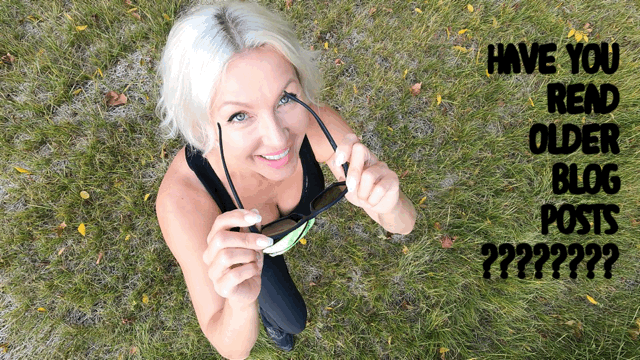 My new literary agent's plan was to pitch and submit my book, Girl, Taken, to publishing companies and negotiate a great deal. I imagined her as the middle person, as the bridge between myself with my literary work and a successful publication.
During our initial and following phone conversations, she presented a pretty adequate and promising plan, which convinced me to see her as a professional, with a substantial number of contacts of the greatest publishing companies out there.
I envisioned that in the successful business world of book publishing, great agents and respectful publishers were essentially pretty familiar with each other and even in person. As a result, agents have inside information and usually know exactly what certain publishers would be looking for in manuscripts. They know which market demands a particular supply. For me, great literary agents are matchmakers. They are intuitive and they know exactly how to find a perfect match.
What I would've liked to see in my agent was that professional flair in knowing the tastes of respectable publishers. I would think that the agent's nature was to submit manuscripts only to those who could potentially accept them.
My new agent inspired confidence and seemed to meet all the requirements fully. It looked like a win-win situation for the both of us. I had done my part; I wrote a book that my agent adored and loved. The book has a lot of potential, she said. It's going to be great, she said. I believed what she said.
Now all I had to do was simply wait, resting on my laurels.
At that moment, it seemed as if the whole process would be carried out very quickly, very smoothly, according exactly to our established plan. I was reveling within her enthusiasm, anticipating that responses from the publishers would not make me wait too long. I naively believed that after we entered into a contract, my agent would immediately break into a battle and begin her work promptly…
If you enjoy my post, please LIKE ❤️ it below, SHARE my site on your social media and come back next week.
Don't forget to check out my book "Girl, Taken – A True Story of Abduction, Captivity and Survival" and sign up to be notified about my next blog post.
As always, thank you for your time, and stay awesome!
#girltaken #authorelenanikitina #girltakenelenanikitina #howtowriteabook #howtowriteanovel #writingabook #stepstowritingabook #howtowriteabookforbeginners #fromzerotoselfpublishedhero #howtoselfpublishonamazon #writingabookforthefirsttime #turnyourlifestoryintoabook #howtowriteabestseller #writingtips #tipsforwriters #writersblock #howtowriteabestseller #howtofindaliteraryagent #literaryagents #howtofindrepresentationformanuscript