Cold Email Strategy in Book Marketing? Yes, Please!
You already know that my road to success started on Monday. Even though the first day of the week is usually considered the most undesirable day for everyone, it turned into one of the most wanted and waited for me. My Mondays were committed to my work towards book promotion.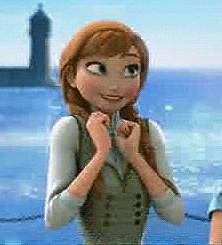 Every week brought several new contacts. They were coming from different public and free sources on the Internet and represented a variety of medias. The longer the list became, the more time I needed to email a personal letter to each contact. I also had to use a slightly different approach depending on the type of contact and sent somewhat different email content.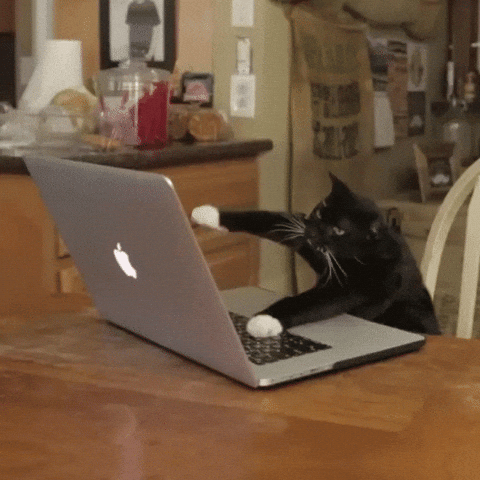 Sending individual letters took a disastrously long instance. I wanted to save my time and increased my productivity. Out of the growing list of contacts, I created a few groups, classifying them by media type. Now I could email the same query letter to each group, which would save a little of my time.
I created several email templates that would work for each group, for example: "for a literary agent", "for a journalist", "for the Ellen DeGeneres show", "for the Dr. Phil show", etc. My original pitch letter, slightly altered for each group, suited all my needs. It's time to mention my third helper whale – Microsoft Word, that is used to create the templates.
If you are not familiar with my concept of the four powerful whales that have built a base for success, you need to go back and read older posts. (Click here)
It seemed to me that my prewritten templates were the most important and practical part of the process of book promotion. There were two reasons for that: an accurate message delivery and the time saving aspect. At first glance, someone may claim that sending a lot of emails at once is not very time consuming in our digitally advanced era. Another could add that sending hundreds of emails is just a matter of one click. Yes, it is, if you agree to be taken as a spam.
In my reality, it turned out that the process of sending emails was not as easy as many might assume. My goal wasn't to annoy people or to spam them – I wanted to be taken seriously and deliver a quality message. I desired my emails to look and feel as personal and respectful as they could be. I did not intent sending mass, blanket emails, which lacked character and a personal touch.
Each "cold" email I sent targeted a particular person, who potentially could be very important for me and my book, sooner or later. As I was hoping for the receiver's undivided attention, I chose to send individual messages, each with a personal greeting.
My experience with reaching out to journalists, reporters and radio show producers went very successful. I have not only discovered a large number of their current contact information, but I also productively used different strategies in order to receive responses from them.
Almost each reply led me to the most amazing results. "Cold" emails and an appropriate approach brought my book to be a subject for discussion on major world radio stations.
In my book From Zero to Self-published Hero (Chapter 11), you will find email templates that you can use for your book promotion. You will learn how to compose a pitch letter and where to send it to be featured in magazines.
Instead, if you would like to get professional help in this matter, be sure to contact Belka Books Press. They will help you write a pitch letter and press release, and will advise you on any book marketing issue.
Please check other services offered by Belka Books Press HERE and get 20% off.
By the way, you can find my other books' links below. Some of them are free to download.
The first in a trilogy, a literary award winner: Girl, Taken - A True Story of Abduction, Captivity and Survival. It's my personal story of kidnapping and abuse survival.
The second in a trilogy: What Did Not Kill Me, Made Me. It's a story of hope and achieving happiness against all the odds in life.
Please give this article your LIKE ❤️
Thank you for your time and stay awesome!
#girltaken #authorelenanikitina #girltakenelenanikitina #howtowriteabook #howtowriteanovel #writingabook #stepstowritingabook #howtowriteabookforbeginners #fromzerotoselfpublishedhero #writingabookforthefirsttime #sellyourbook #howtowriteabestseller #writingtips #tipsforwriters #publishing #inspiration #Creativewriting #coldemail #coldemailing #writingcommunity #bookmarketing #femalelearership #belkabookspress #authorelenanikitina #bookpublishing #girltakenelenanikitina #blogging #writing #books #success #publications