Being Patient in an Impatient World?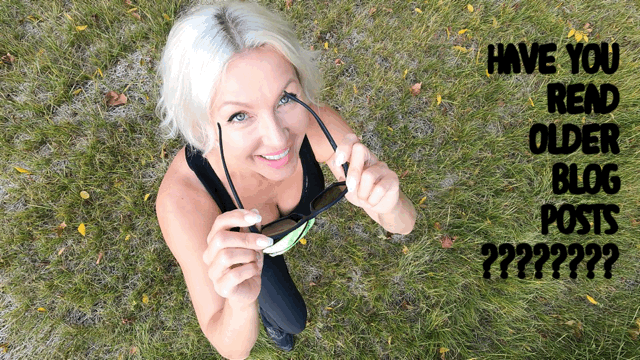 After the contract was signed, I impatiently awaited the next step. I could barely refrain from the desire to keep emailing my agent every day to remind her about myself and my literary work's existence.
Only four weeks later – and to my long-awaited bliss – my agent finally submitted my manuscript to thirteen publishing companies – all great names in the industry. Now, I had to wait and email my agent every six-to-eight weeks in regard to inquiring about possible rejections. I needed to be patient and composed while waiting for the responses – I repeated these words like my mantra, over and over again, every day.
Unexpectedly, in that moment, my life had a split. It was suddenly divided into two parts. These two parts were somehow still connected to each other, but nevertheless, each of them took place in a completely different dimension of time.
The first included my everyday life and all that it associated and brought with it – regular daily schedule, all the ups and downs, all the thrills and sadness – not too different from the moments of thousands of other people's lives around the globe. This part was rushing through my days crazy fast – hypersonic, like a space shuttle hurtling through the earth's atmosphere.
The second part was solely related to my book and it was a standing swamp.
During the first month, my agent received five rejections. It appeared that the aforementioned publishers weren't quite ready to work with topics involving Russia, Chechnya, or a war, as they clearly stated in their electronic responses. I accepted their decisions without any hardship, pretty wisely, almost philosophically. I still had eight more chances.
As my agent and I were waiting for the other eight responses for a few more weeks, my enthusiasm – appearing in the beginning, volcanic and hot – gradually began to fade. Fortune no longer favored me.
The time of waiting turned into one colossal balloon, inflating more and more with every week, getting bigger with no limits, size or dimensions. It had already been enormously sulked yet couldn't burst. Unlike my patience.
Can't wait to see what happens next? Sign up to be notified about my next blog post!
Please LIKE ❤️ this blog post and SHARE it on your social media to help my website grow.
Don't forget to check out my book "Girl, Taken – A True Story of Abduction, Captivity and Survival"
As always, thank you for your time, and stay awesome!
#girltaken #authorelenanikitina #girltakenelenanikitina #howtowriteabook #howtowriteanovel #writingabook #stepstowritingabook #howtowriteabookforbeginners #fromzerotoselfpublishedhero #howtoselfpublishonamazon #writingabookforthefirsttime #turnyourlifestoryintoabook #howtowriteabestseller #writingtips #tipsforwriters #writersblock #howtowriteabestseller #howtofindaliteraryagent #literaryagents #howtofindrepresentationformanuscript #belkabookspress