Are Mondays Really That Bad?
My American Dream started on Monday.
(If you haven't read the previous blog posts yet, please click here and check them out now).
I dedicated the first day of the week to my "new" job: I had to work on my book success.
In my student years, as part of a school program, we studied ancient myths about origins of the universe. One of the legends expressed that our ancestors believed our planet was flat and motionless, and therefore, it needed some kind of support. They imagined that the earth rested on the backs of three colossal whales.
Even though such an archaic perception seems very naive, in some cultures, three whales together still appear as a symbol of unshakable and indestructible support. In my own imagination, this concept defined my own setting better than anything else.
My little Monday world that I dedicated to book promotion also rested on three powerful whales. The only exception: my mighty whales were digital. The Internet, Microsoft Excel and Microsoft Word. These three amazing tools – which were created by geniuses – simplified my life tremendously.
Long live the Internet! These days there almost isn't a single person who could imagine their life without the Internet. It became a necessity, something like water, food or fresh air. People and the Internet are inseparable. With the use of it, boundaries between individuals are erased, so as the communication barriers. I aspired to fully utilize this magic instrument.
Ideally, I was hoping to find that one and only magical website with all the answers and advice from a successful self-published writer, so I could begin implementing their advice right away and momentarily become prosperous.
Sadly, I soon realized that there were no secret ways or dreamlike all-in-one online sources filled with the data I so desperately needed. I was wasting endless hours, trying to treasure that nonexistent gold mine of records that would lead me to success, providing step-by-step instructions.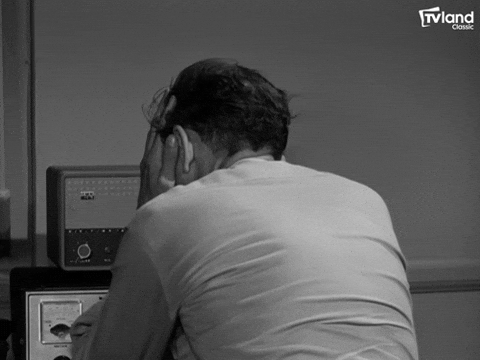 Disappointed, I realized that I needed to create my own strategy or even a system that would help me navigate through tons of material in cyber space – both useful and not so much – and effectively separate wheat from chaff.
I can't even believe that it was only three years ago! Who would have thought that in three years I would become six-time published author?
By the way, you can find my books' links below. Some of them are FREE to download.
(Don't forget to LIKE ❤️ this post)
Girl, Taken - A True Story of Abduction, Captivity and Survival.
It's my personal story of kidnapping and abuse survival.
The second in a trilogy:
It's a story of hope and achieving happiness against all the odds in life.
From Zero to Self-published Hero
It includes the story of an empowering journey and the complete step-by-step guide on writing and publishing.
The Silver Island by Ruby Moon
Ruby Moon is the pen name I use to publish my experimental work.
Books in Russian language are available on Smashwords. Please email me if you would like to read my books in Russian: girltakenstory@gmail.com. I'm happy to send a copy your way.
As always, thank you for your time and stay awesome!
#girltaken #authorelenanikitina #girltakenelenanikitina #howtowriteabook #howtowriteanovel #writingabook#stepstowritingabook #howtowriteabookforbeginners #fromzerotoselfpublishedhero #howtoselfpublishonamazon#writingabookforthefirsttime #turnyourlifestoryintoabook #howtowriteabestseller #writingtips #tipsforwriters #publishing#creativewriting #inspiration #belkabookspress #writing #success