15 Steps to Writing a Successful Book. Step 6: Hire an editor
"Sometimes a change of perspective is all it takes to see the light." – Dan Brown.
(A few years ago I created The System of Actions. Once I started implementing it, my self-published book GIRL, TAKEN, became a bestseller. The book was talked about on TV, on pages of magazines, and discussed on radio shows. The book's sales went up so as the book recognition. I want to share with you everything that worked for me.)
If you are ready to learn about my System, then simply follow my blog
OR
Check out my book From Zero to Self-published Hero: you can find a complete System of Actions on the pages of this book. If you don't want to pay for the book, you have a chance to get it ABSOLUTELY FREE. Learn how – Click here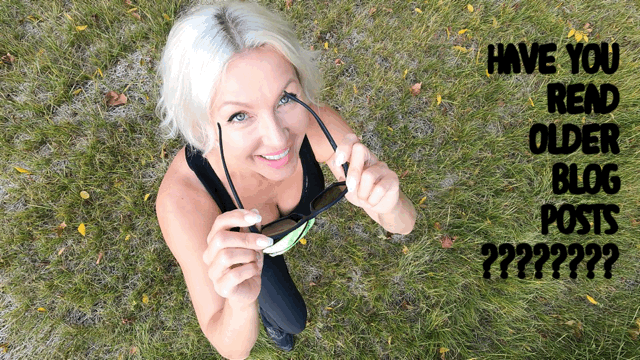 Let's take a look at step #5:
Hire an editor
#Hiring an #editor can be a very expensive part of the self-publishing process. While I'm encouraging a zero-dollar budget route for the #writing, #publishing, and #promoting of a literary work, it would be wrong to say that the writing portion itself cost me nothing. The only and most serious investment I made during the entire process, was hiring an American writer who helped me create an English version of Girl, Taken. I actually had to borrow money to make it possible.
After that, I had no budget whatsoever and I could not afford to spend anything else towards a promotion. I had no money, only loads of #motivation. I had no other choice but to move forward simply on #creativity with zero investments. I hope you are capable of doing many things by yourself, instead of hiring others to assist you with #writing and #editing your #manuscript, #proofreading and designing a book #cover.
However, if you are not quite confident doing that, then hiring an editor could be the single most significant investment you would have to make. Depending on your budget, you can hire a professional or less expensive editor through referrals from other writers. You and your editor must be a good match. Before sending a full manuscript to the editor and paying them for the whole book, it can be helpful to give them a couple of pages and see how it turns out.
I'm extremely lucky to have an excellent editor and a proofreader in my own household. My daughter has been studying creative writing and she has been crafting her own literary works since she was a little kid. It's fortunate for me having a brilliant editor by my side and I'm happy to refer her as an excellent hard worker. If you would like to use her amazing skills and hire her, you can find the contact information at the end of the book.
Even if you are not planning to self-publish and you intend to find a #representation for your book, your manuscript should look attractive and be fully edited before you send it to literary agents. Working with an editor is a very important step for future success.
A good editor can find the presence of stylistic errors in the text, mistakes in the construction of the text and errors in the logic of the chapter divisions. They can point out the strength of your work, as well as its weaknesses. Also, they can evaluate sales prospects in the market.
Be prepared to find that editors do not exist to praise your work, but rather the opposite. Unlike getting accolades from your relatives and friends about your work, an editor can inflict a huge wound on your creative and vulnerable soul. This is what they have to do. A good editor is akin to a diamond cutter. They are to transform your good manuscript into a perfect one.
You don't need to accept all the corrections that an editor makes because you have to remember who you are. You are an author. You are a creator. You have your poetic license. After all, editors are just humans with their own subjective opinions. Do what feels right for you.
Once your manuscript is completely finished and brought to perfection, you will need to choose one of two main ways for your masterpiece to reach readers. We will talk about it in the next blog post. Sign up to receive a notification about my blog posts.
Next Blog Post: Find a literary agent or self-publish
If you have any questions about editors and ways finding them, don't hesitate to contact me:
belkabookspress@gmail.com
You know that books make great gifts because they can be thoughtful, and sometimes also thought-provoking. Giving someone a book that you have read and loved is the best idea because it can open up a whole new world for someone else. When buying a book, you also support your favorite author. By the way my books are available for purchase directly from me, if you are interested. I'm happy to autograph the book and include a personal message. I will wrap it nicely and send to the address you provide.
Send me an email to belkabookspress@gmail.com providing the address and book titles you want to purchase.
Click on each title to check readers reviews.
From Zero to Self-published Hero
Thank you in advance!
Follow me on Facebook and Instagram:
https://www.facebook.com/authorelenanikitina
http://Instagram.com/author.elena.nikitina
https://www.facebook.com/ElenaNikitinaBiz
As always, thank you for your time, and stay awesome!